The value a mobile app creates and the ability it gives you to engage customers is incredible. Mobile apps are easy to use, facile to navigate, and highly responsive. a company offering mobile application development services for iPhone, iPad, and Android.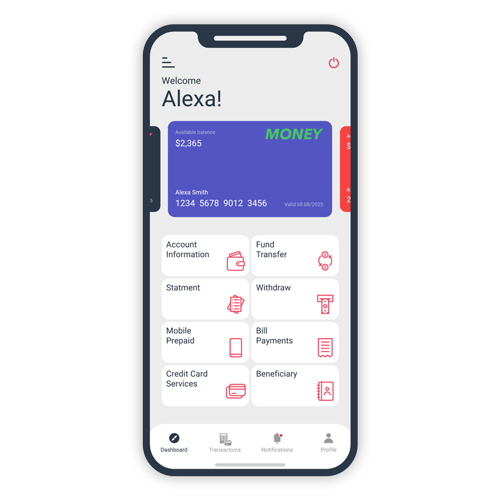 We Create Static Mobile App
Static mobile apps are those applications which host static content. We design & develop static mobile applications on PhoneGap, React Native, Android & iOS. Static mobile applications do not content any API integration & the content can only be changed once. If the content needs to be updated, then we have to release a new version of the app on respective app stores.
Dynamic Mobile App
Dynamic mobile applications are those applications that host dynamic content, which has user login and other dynamic features. The content on these applications can be managed via CMS built-in PHP or Java. This gives you good control over the application. But we have to plan the dynamic components in the first place. Once components are finalized then we can program the components. If you wish to add new features all together then we have released a new version on the respective app store.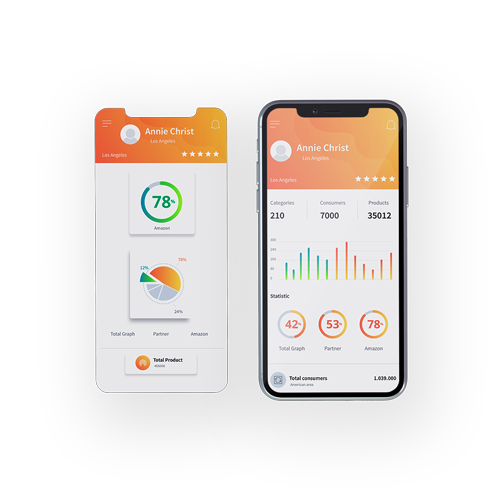 Our Mobile App Tech Stack