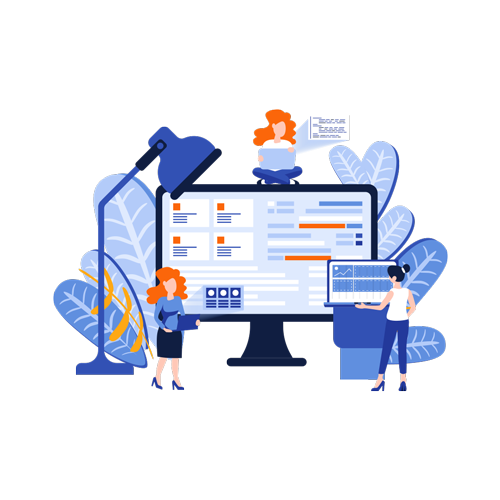 We Create Website For Your Business
In today's world making your business online is very important. Due to the pandemic lot of things have changed. People are more likely to buy products and services through digital platforms like websites. 
Having your own business website creates a good connection between your customer. And chances of buying the product or service increases by 10 times. Website is like the digital address of your business. 
Create your digital visiting & share with your customers
Digital visiting cards are one of the most important thing in any business, because of pandemic things has changed and people are looking for a replacement of various day to day stuffs like visiting cards. At VDigitalize our goal to help businesses in the process of digitization and enriching the IT infrastructure.
To get your digital visiting card, you can visit to cardlise.com and create your account get a free trial of 30 days. Cardlise.com is one of VDigitalize's owned & managed platform dedicated for digital visitings, and various other occasional or business cards needs.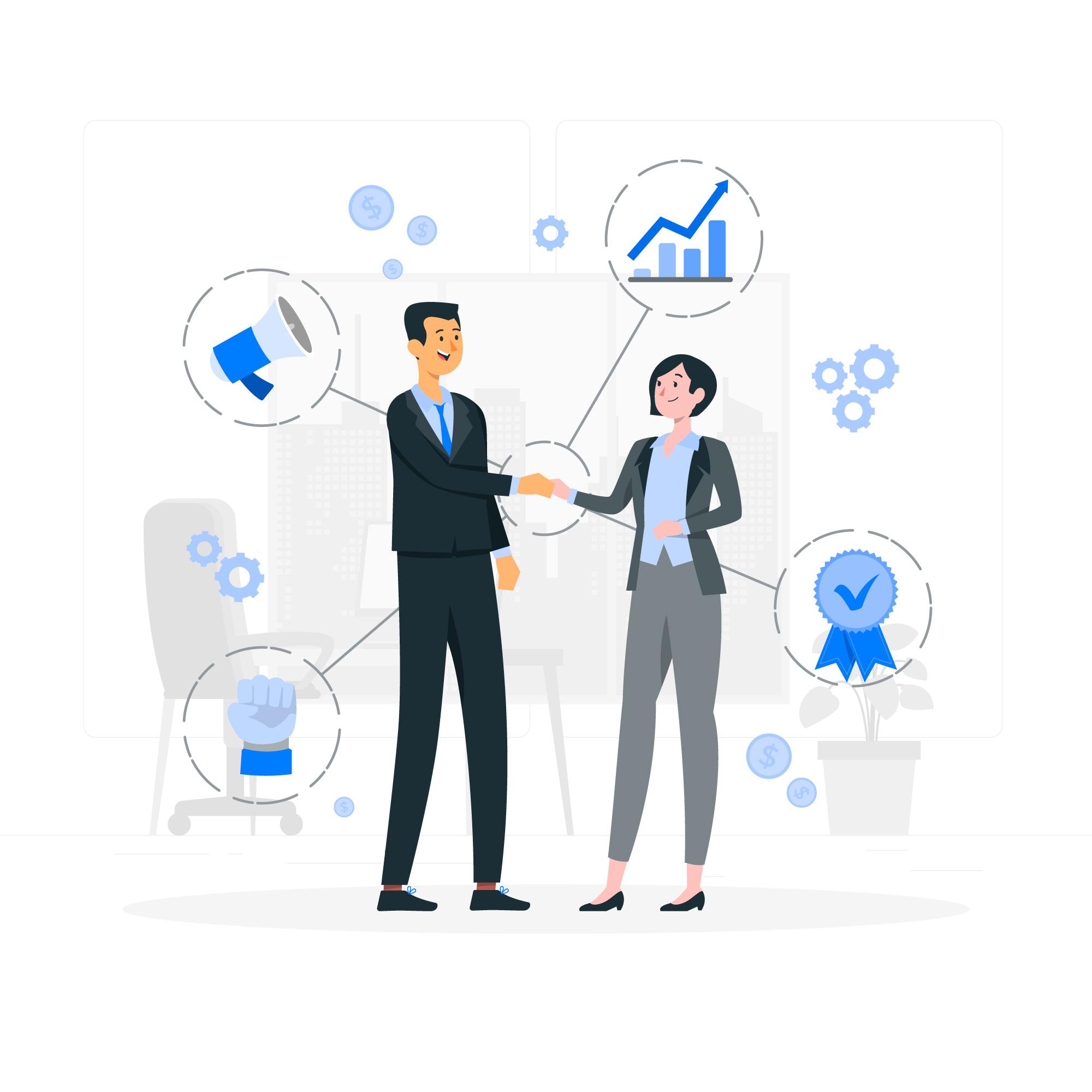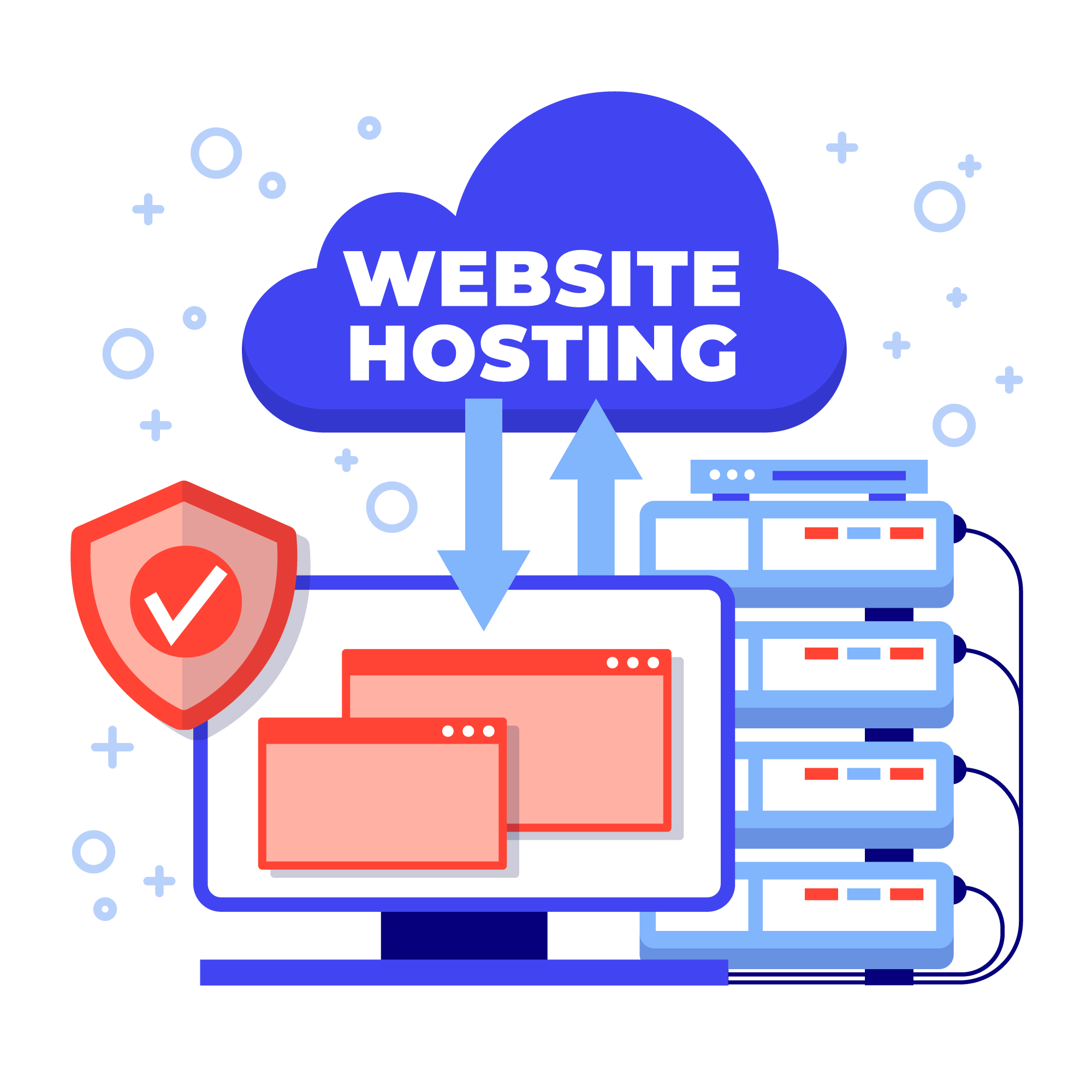 Fast, reliable, and affordable web hosting. Sign up today!
We offer fast, secure, and affordable web hosting solutions for businesses of all sizes. Our hosting plans provide maximum uptime, lightning-fast speeds, and top-notch security. With 24/7 customer support, we're here to help you every step of the way. Choose VDigitalize Cloud as your reliable web hosting partner and take your business online today!
Unleash your website's potential with VDigitalize Cloud – fast, reliable, and affordable web hosting solutions. Experience lightning-fast hosting with our 24/7 support. Sign up today!
Want to migrate your website from one server to another server?
We migrate websites from cPanel to cPanel, cPanel to AWS, cPanel to GCP, cPanel to Azure, cPanel to Centos.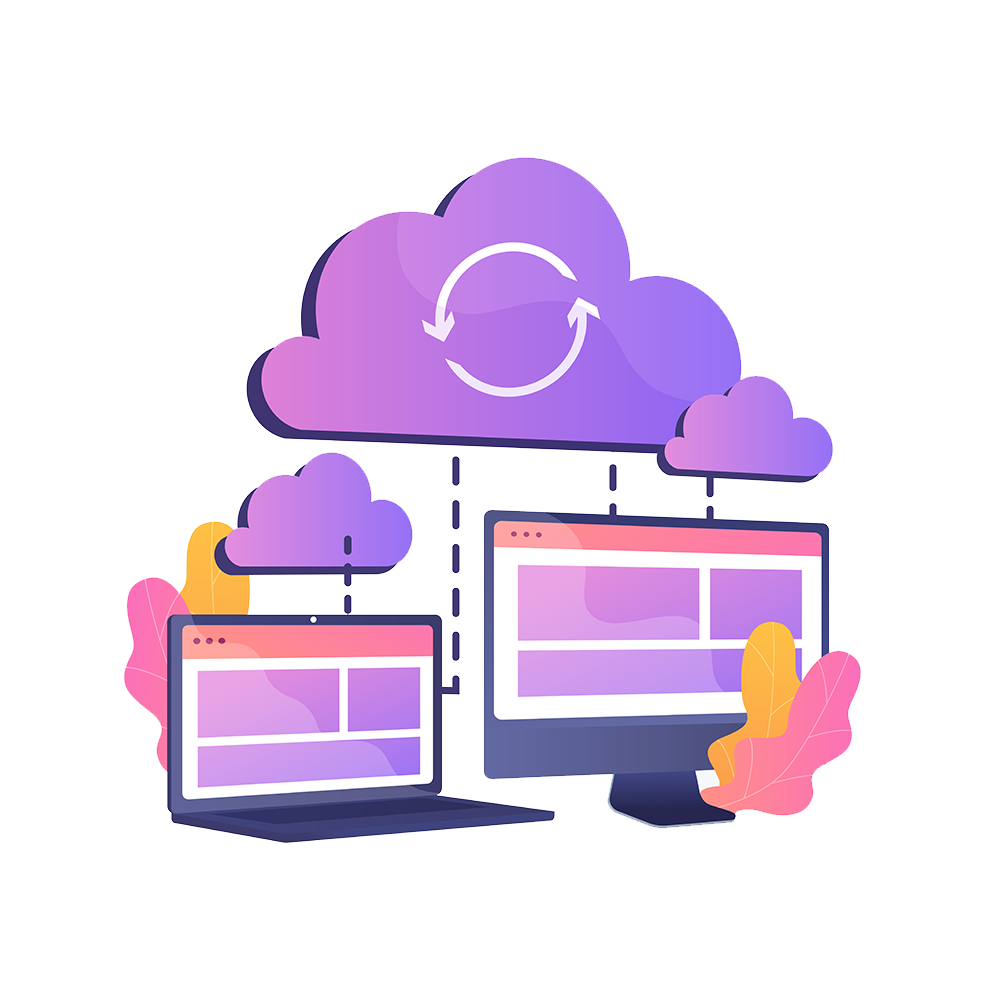 Our Services
We do website development, eCommerce website development & maintenance services, digital marketing for eCommerce website on Google Adwords, Facebook Pixel, Facebook Ads, LinkedIn Ads. We develop eCommerce website on PrestaShop, OpenCart, WordPress WooCommerce, Magento & if you have custom requirement then we develop custom eCommerce website in Core PHP, CodeIgniter, Laravel.
Some Stats
We have 4+ years of experience in the field of website development, eCommerce website, digital marketing, web technologies & mobile app.
Clients
Our Happy Clients
Line of Code
We love custom development
eCommerce
Making business online
Understanding the Problem
We first understand the core problem which you are facing.
Suggesting Tech Solution
We suggest some solutions which are best suited for the problem you have.
Implementing the solution
We start developing or implementing the desire solution.
Testing & Quality Control
We run couple of test on the implemented solution to make sure things are working as expected.
Deployment & Maintenance
We deploy the solution once it pass through all the standard checks & make the solution accessible to all.
What our clients say's
We are planning to redesign our old website so we start our search in the market, and we found VDigitalize. We got our website redesign along with emailing issues fixed. The team has a good understanding of the problem and offers pocket-friendly solutions to me.

Nitish Bagul
Owner of Careervisions HR Consultancy
I was stuck with PrestaShop website development, initially, I plan to start the project on my own, but later onwards I found that there are a couple of things that required expert help. So I approach VDigitalize and I got my project completed exactly as I was planned. The team has a good understanding and good technical skillset.

Rakesh K.
Founder of Awesome Solutions
We were looking for a cost-effective website for our NGO, and we also looking for a digital partner who can take charge and get the work done for us. VDigitalize helps us to set up a website & also set up the digital marketing campaign & guided our team on how to manage digital marketing. I recommend VDigitalize, they are good & offer realistic solutions for your problem or requirements.

Aniket Bhankal
Chairman - Collinno Federation of NGO'S
For my business I was planning to take my business online, am looking for an agency who can offer the solution just-in-time to kick start the online business. VDigitalize provided me eCommerce website just-in-time and I able to grow my business to the next level.

Pranit Gandhi
Co-Founder of Techinside Systems LLP
Our Clients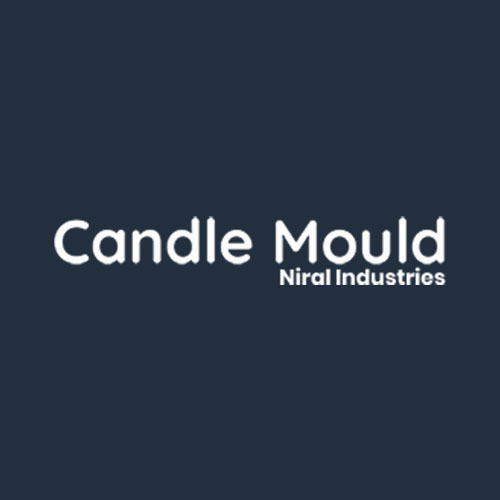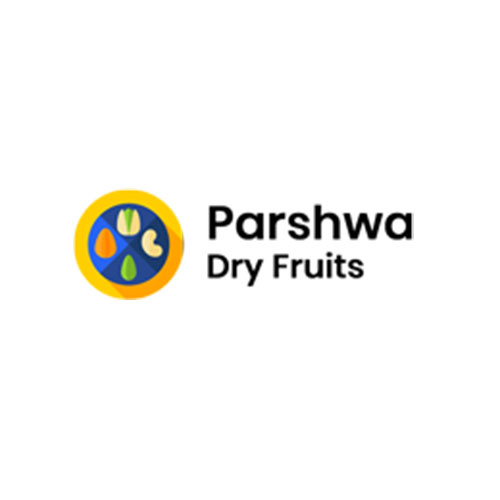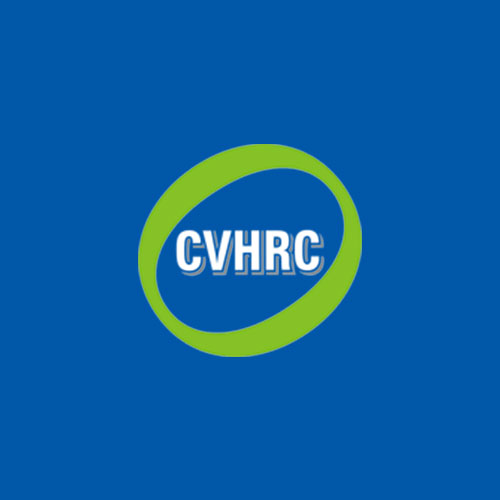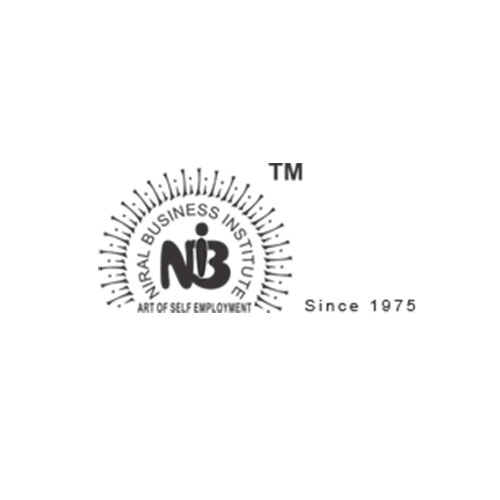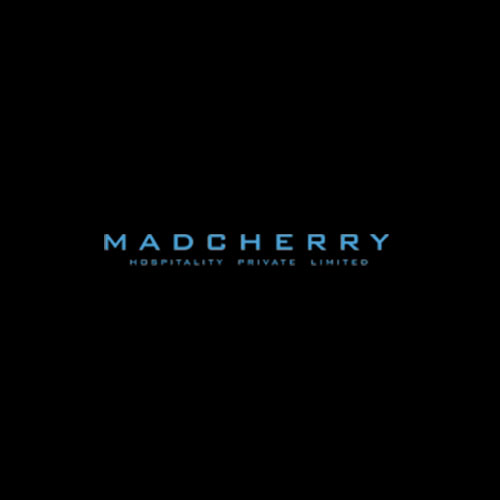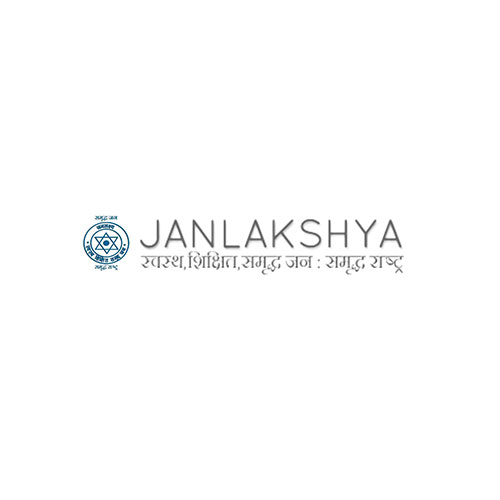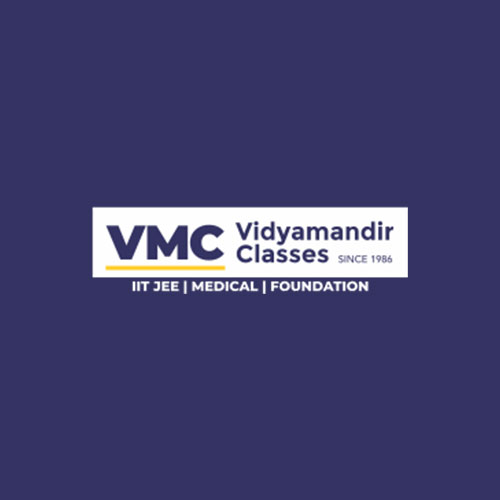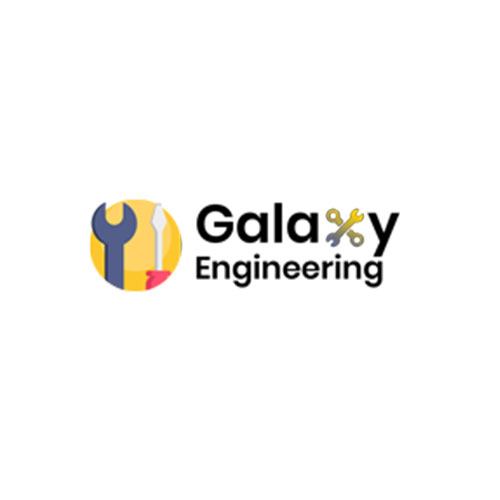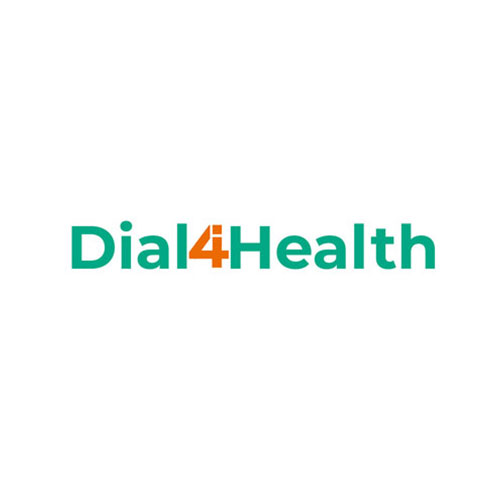 Want to talk with our experts?
Talk with our experts to gain practical advice, industry insights, and tailored guidance for your unique needs. Build your network and achieve your goals. Schedule a consultation today.