Website development in Dombivli East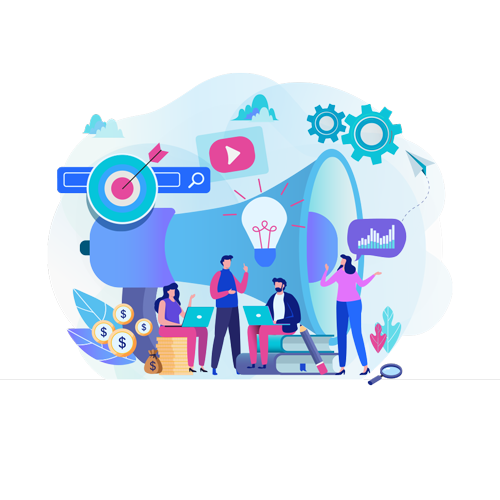 Best website development company in dombivli east
We design websites on various platforms like WordPress, Core PHP, Codeigniter, Laravel, CWFramework. We also do Corporate websites, Personal Portfolio websites, Static websites, and Dynamic websites.
Benefits of Website
There are various benefits of having a website for your business. The most important benefit of having a website is the presentation of your business digitally. Having a website for your business not just solves marketing issues, but will also solve customer service issues. Back in earlier days, customers used to call on a specific number and register the complaint or issue, with a digital platform. You can allow your customers to register complaints or issue anytime. This makes your customer happy and you can track the customer's complaint or issue at ground level.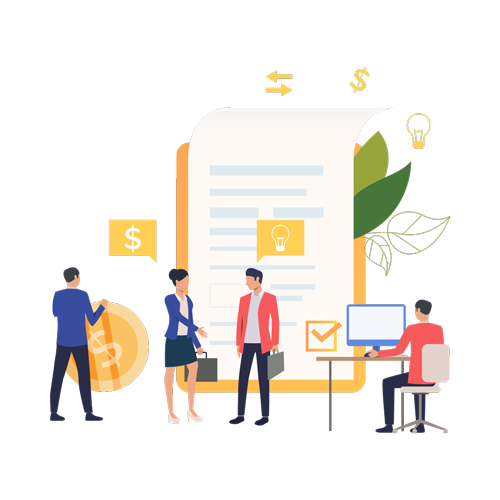 Financial Accounting
Catalogue & Inventory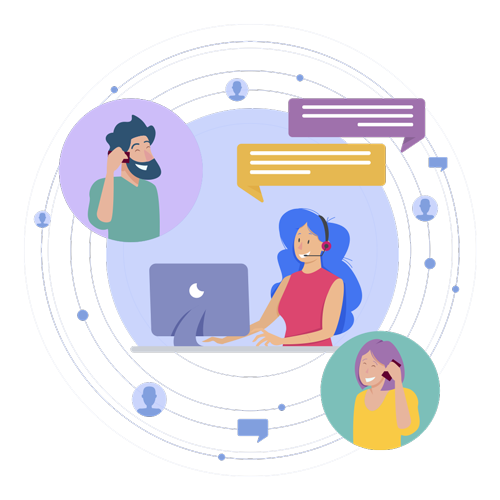 Customer service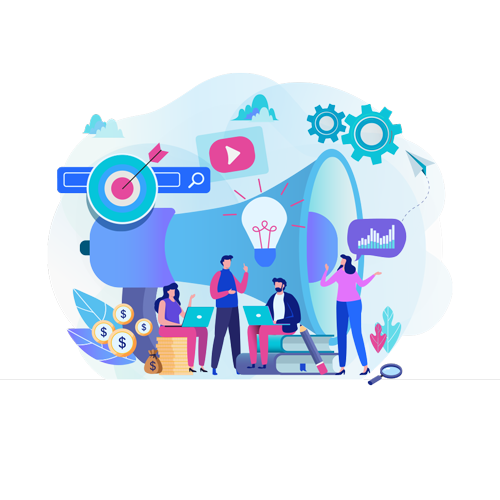 Marketing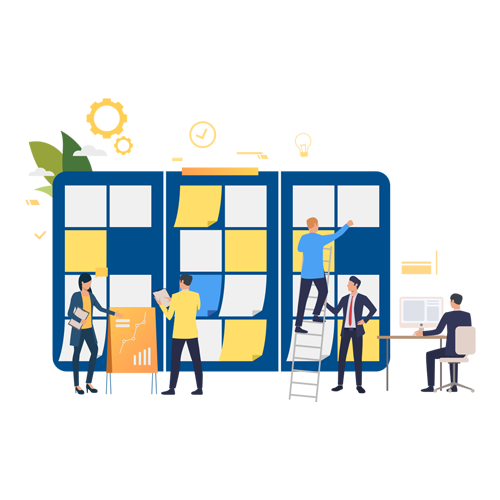 Backend Management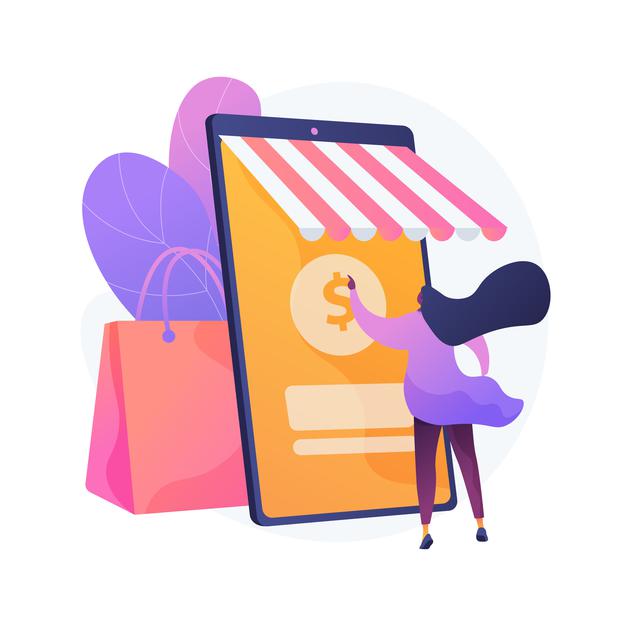 Payment Collection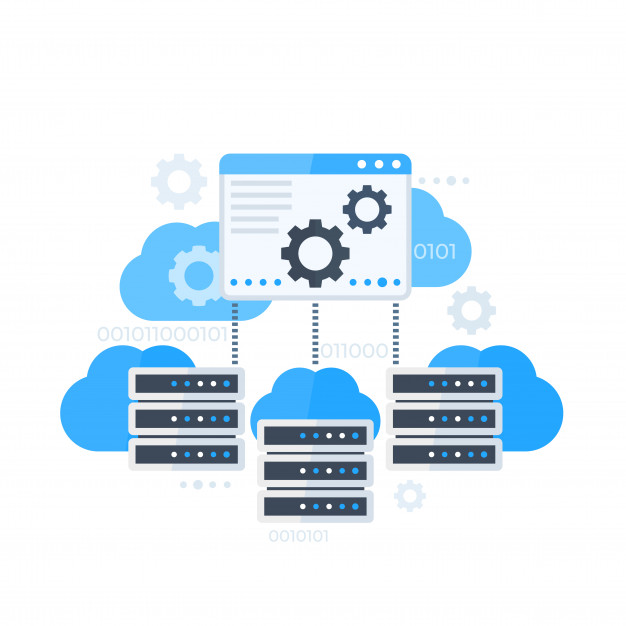 Database Integrity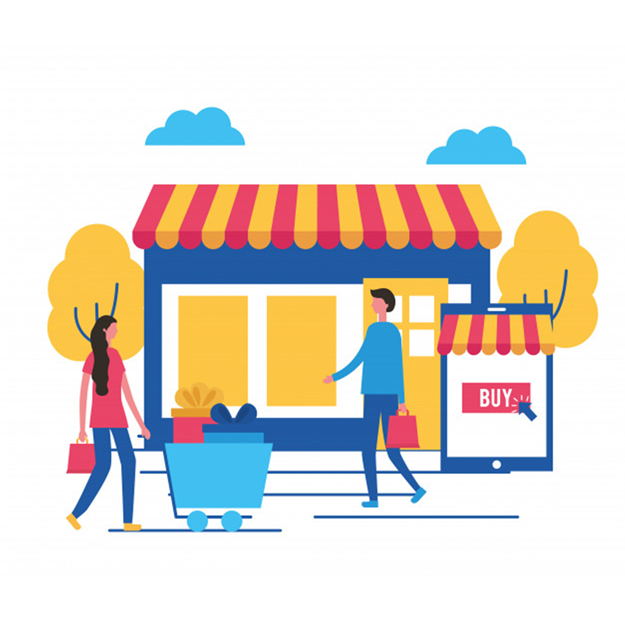 Open 24x7
Want to migrate your website from one server to another server?
We migrate websites from cPanel to cPanel, cPanel to AWS, cPanel to GCP, cPanel to Azure, cPanel to Centos.